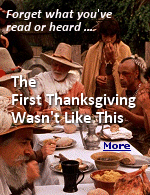 The story of Thanksgiving, the one repeated in school history, doesn't start in 1620 with the Pilgrims and the Indians sitting together to celebrate their first successful harvest. Because those things never happened.
More

Where are the airplanes for sale?
I still arrange for ferry pilots to deliver airplanes, but I no longer broker aircraft for sale. More
Being Thankful at Thanksgiving
The American public is thankful that Doctor Fauci didn't tell us all to wear earmuffs and diapers. This parody might be closer to the truth than we know.

Updated 9:35 AM CT
November 25, 2020
Refresh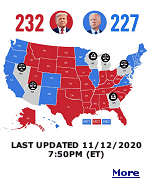 From 2012:
If being in Helen's Last Will and Testament is important to you, then you might consider being with her for her favorite holiday, Thanksgiving.
More