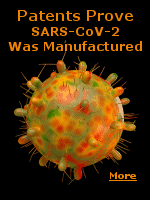 Hundreds of patents show SARS-CoV-2 is a manmade virus that has been tinkered with for decades. Much of the research was funded by the National Institutes of Allergy and Infectious Diseases (NIAID) under the direction of Dr. Anthony Fauci, and may have been an outgrowth of attempts to develop an HIV vaccine.
More


Where are the airplanes for sale?
I still arrange for ferry pilots to deliver airplanes, but I no longer broker aircraft for sale. More
The Strangest Aircraft Ever Built: The Soviet Union's VVA-14

Updated 8:25 AM CDT
July 27, 2021
Refresh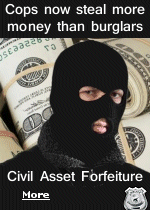 From 2015::

Cops can take cash and property from people without convicting or charging them with a crime through a practice known as civil asset forfeiture.
More