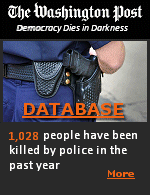 In 2015, The Washington Post began to log every fatal shooting by an on-duty police officer in the United States.
More

Where are the airplanes for sale?
I still arrange for ferry pilots to deliver airplanes, but I no longer broker aircraft for sale. More

Updated 9:05 AM CDT
June 5, 2020
Refresh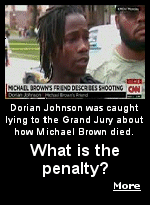 From 2014:
Witnesses said Brown had been shot in the back, that he was face-down on the ground when Officer Wilson ''finished him off'. But, when faced with facts, some admitted that they did not see the shooting at all.
More