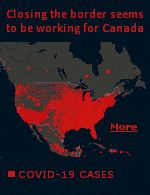 A recent poll shows 81% of Canadians think the Canadian-U.S. border should remain closed.
More

Where are the airplanes for sale?
I still arrange for ferry pilots to deliver airplanes, but I no longer broker aircraft for sale. More

Updated 7:15 AM CDT
July 12, 2020
Refresh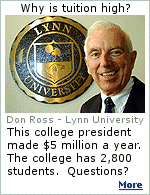 From 2005:
Many college presidents make over $1 million a year, some almost as much as the football coach.
More