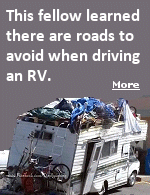 When driving an RV, there are winding, narrow roads leading to and from highways that need extra precaution. There are many low-clearance and narrow bridges and tunnels, as well as roads that suddenly become dangerous with no warning. Here are some of the roads across America that you want to avoid driving in a recreational vehicle.
More

Inspecting US Air Force's Largest Plane Before Impressive Take Off
The C-5 is one of the largest aircraft in the world. It can carry outsize and oversize cargo intercontinental ranges and can take off or land in relatively short distances. Ground crews can load and off load the C-5 simultaneously at the front and rear cargo openings.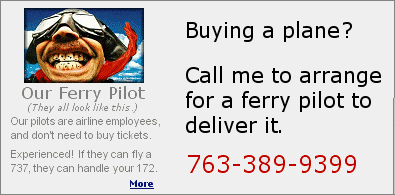 Where are the airplanes for sale?
I still arrange for ferry pilots to deliver airplanes, but I no longer broker aircraft for sale. More

Updated 5:40 AM CT
January 20, 2022
Refresh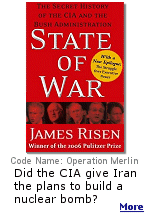 From 2006:
Operation Merlin was one of the most closely guarded secrets in the Clinton and Bush administrations. Give Iran plans to a nuclear bomb that wouldn't work.
More