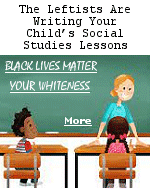 Parents worried their kids are being indoctrinated with critical race theory can't get straight answers. Local school boards and principals lie to them, claiming children are merely being taught to be ''critical thinkers''.
More


Where are the airplanes for sale?
I still arrange for ferry pilots to deliver airplanes, but I no longer broker aircraft for sale. More
What's Wrong with Wind and Solar?
Are wind, solar, and batteries the magical solutions to all our energy needs? Or do they come with too high a price? Mark Mills, Senior Fellow at the Manhattan Institute, analyzes the true cost — both economic and environmental — of so-called green energy.

Updated 8:50 AM CDT
June 18, 2021
Refresh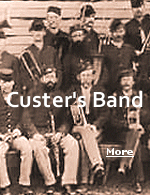 From 2010:

When Lt. Col. Custer left Fort Abraham Lincoln in North Dakota for Montana in 1876, he took along his regimental band, a sixteen-piece brass band mounted on matching white horses.
More