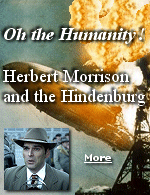 Herbert Morrison's dramatic narration of the Hindenburg is probably the most enduring memory of the disaster, and the most misunderstood.
More





Where are the airplanes for sale?
I still arrange for ferry pilots to deliver airplanes, but I no longer broker aircraft for sale. More



The 1938 New England Hurricane With No Name


Updated 7:45 AM CDT
September 23, 2020
Refresh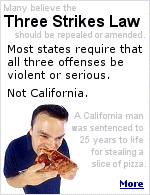 From 2007:
The stated rationale for these laws is that the automatic and lengthy imprisonment of individuals who commit three or more felonies is justified on the basis that recidivists are incorrigible and chronically criminal, and must be imprisoned as a matter of public safety.
More