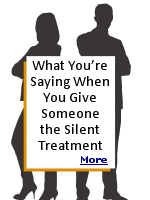 Social ostracism has been a common punishment for millennia. But freezing someone out harms both the victim and the perpetrator.
More

Where are the airplanes for sale?
I still arrange for ferry pilots to deliver airplanes, but I no longer broker aircraft for sale. More
Tucker Carlson vs. United Airlines
United Airlines seems to be placing gender and racial quotas above safety and hiring the best person for the job.

Updated 7:00 AM CDT
Apri1 15, 2021
Refresh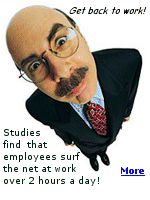 From 2005:
When you add cyber-slacking to coffee breaks, smoke breaks, long lunches, and talking about sports, some employees don't get any work done at all.
More